How to read Bookmap CloudNote Levels

L1 - L5 - The latest SPX Gamma Hedging Levels ranked from Largest (1) to Smallest (5)
Combo Strike - The largest combined (SPX + SPY) Gamma Hedging Levels
Call Wall - Major Resistance
Put Wall - Major Support
Volatility Trigger – Major Support/Resistance. When price breaks through this level it indicates markets may face higher volatility.
Date Field – There is a date field shown in light grey (YY/MM/DD). That must read TODAYS DATE or else you are trading off of stale trading levels. This label has no market significance.
Download the Bookmap CloudNote Cheat Sheet here.
Example: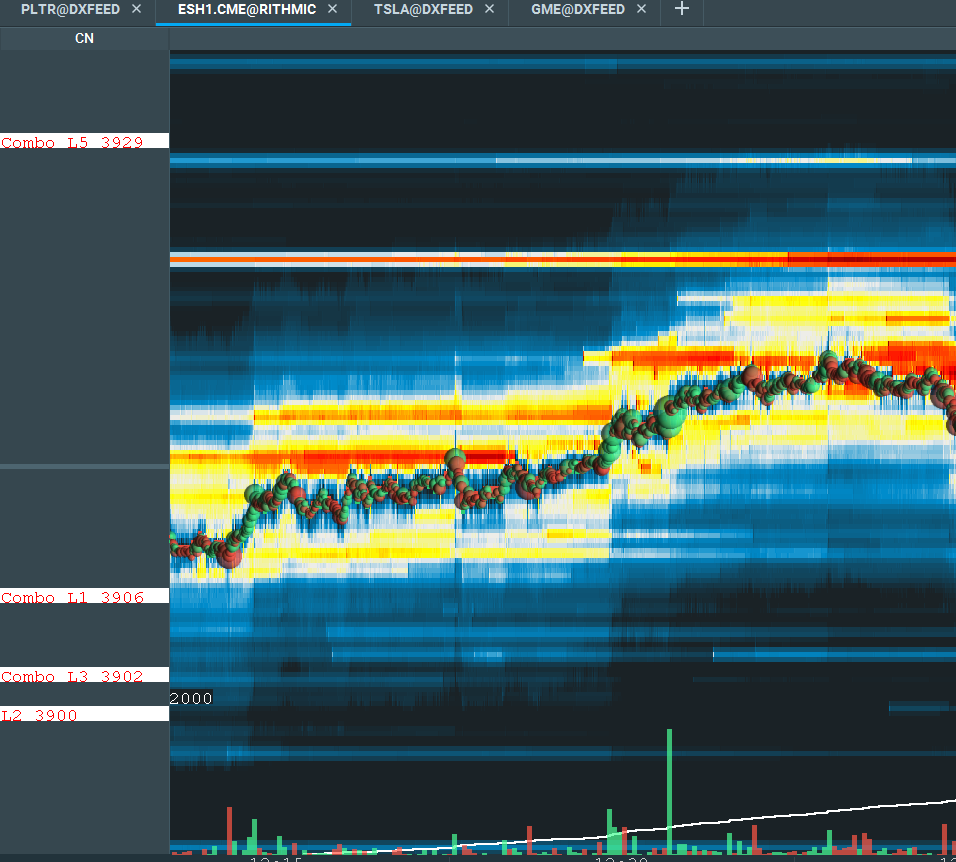 SpotGamma Advanced & SpotGamma Pro Subscribers can access SpotGamma's daily Bookmap Cloudnotes levels here.